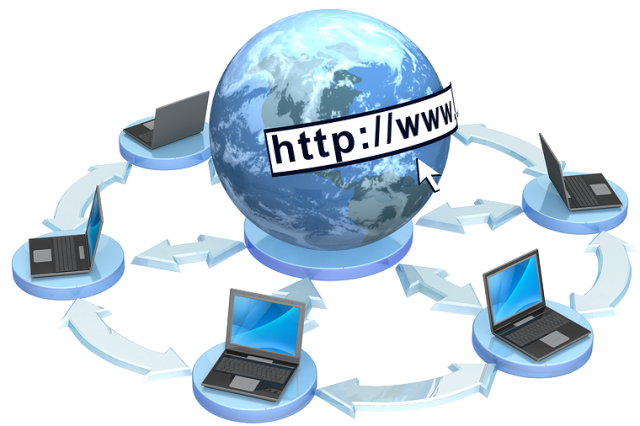 Fast & Reliable Website Hosting
Your website hosting provider has a huge impact on your page load speed and ultimately your bottom line. Faster sites have better SEO rankings, lower bounce rates, and higher conversion rates. Whether you have a brand new blog or a high-traffic business site; if you've never run a website before or are a professional developer, we've got you covered with a high-performance solution you can depend on!

Your website will load faster than ever because our servers are never overloaded. The network is route optimized. We also run the latest server optimization and security technology.
Contact us today to discuss all our website packages!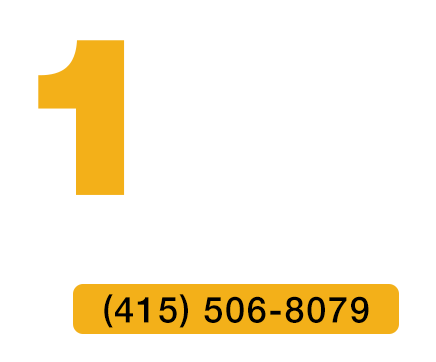 ✔ Affordable Website Design
✔ Hosting Services
✔ SEO
✔ Graphic Design
✔ Logo Design
✔ Content Provider

✔ Reputation Management
✔ Free Website Updates
✔ Photo Galleries
✔  WP Hosting
✔ Social Media
✔ Mobile Friendly