📍
POB 5502, Novato, CA 94948
🕑 
Mon - Fri 8:30 AM - 5:30 PM
  1 Fine Design
      & Online Services, LLC.
Affording Website 

Design

Hosting Services

Reputation Management

SEO

Content Provider

Graphic Design

Logo Design
We're Proud to Be Your Web Design & Online Experts!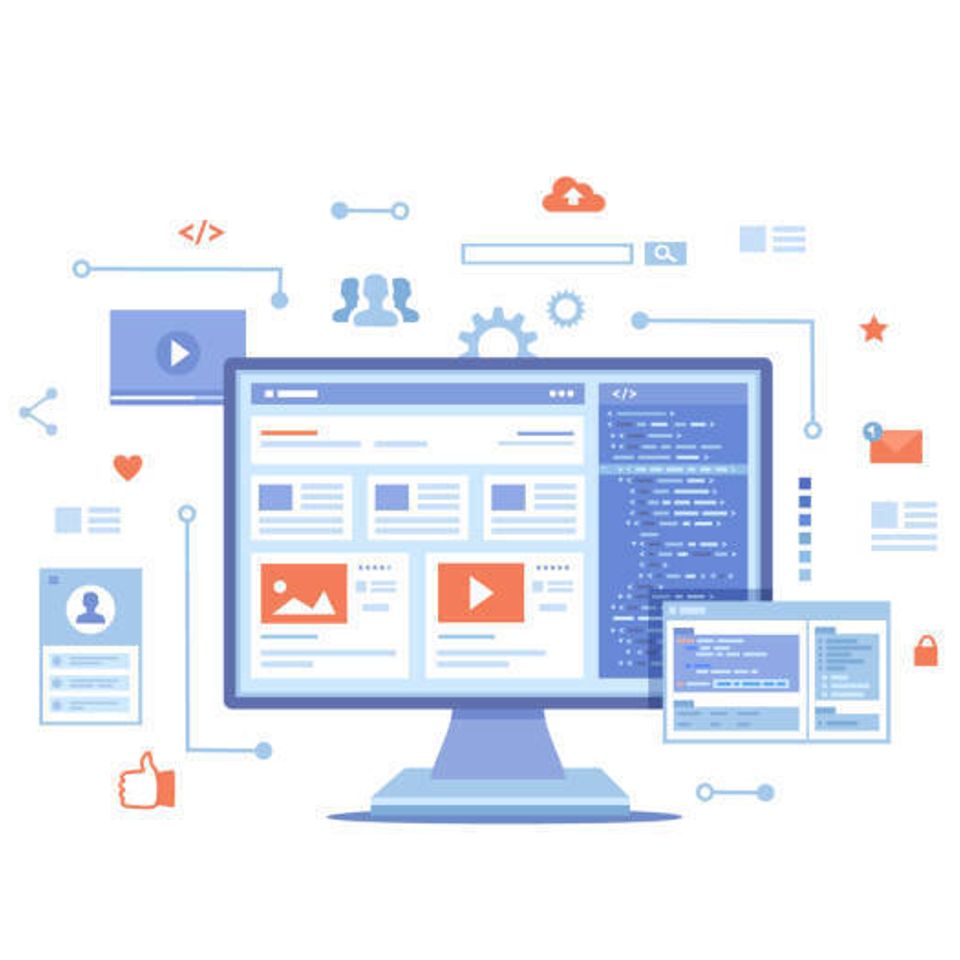 Affordable Website Design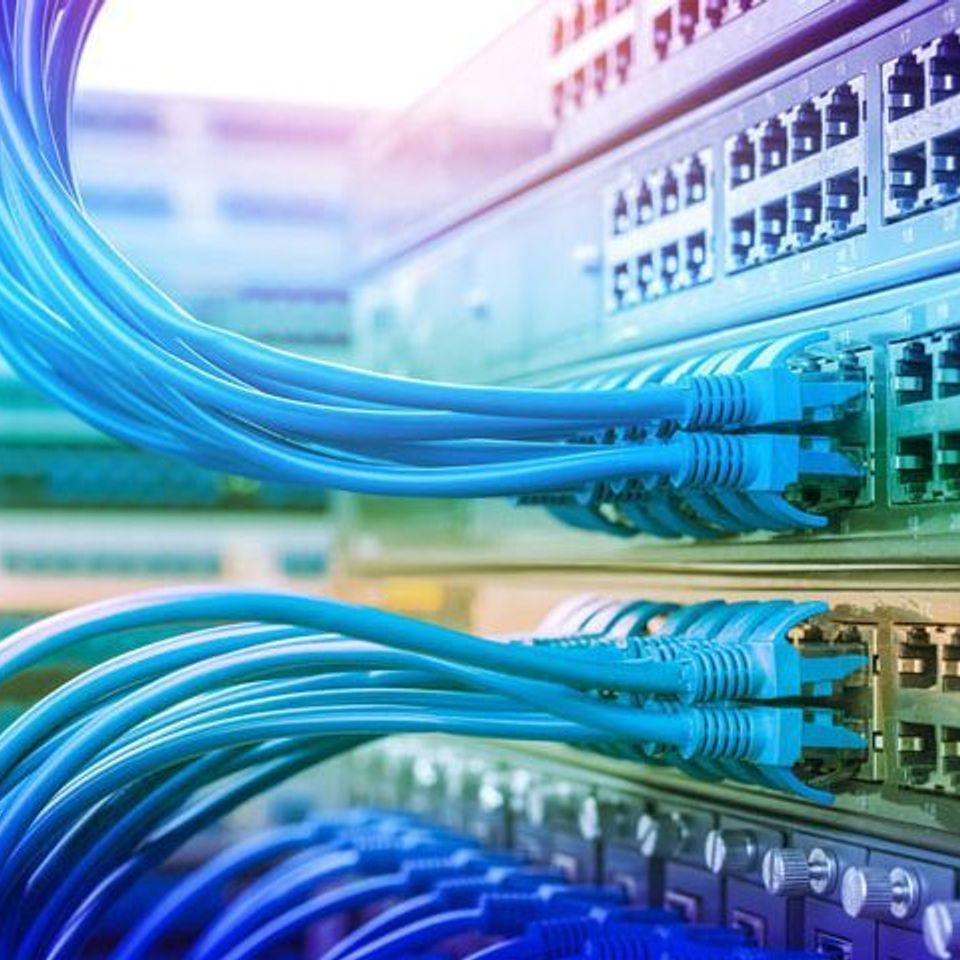 Website Hosting Services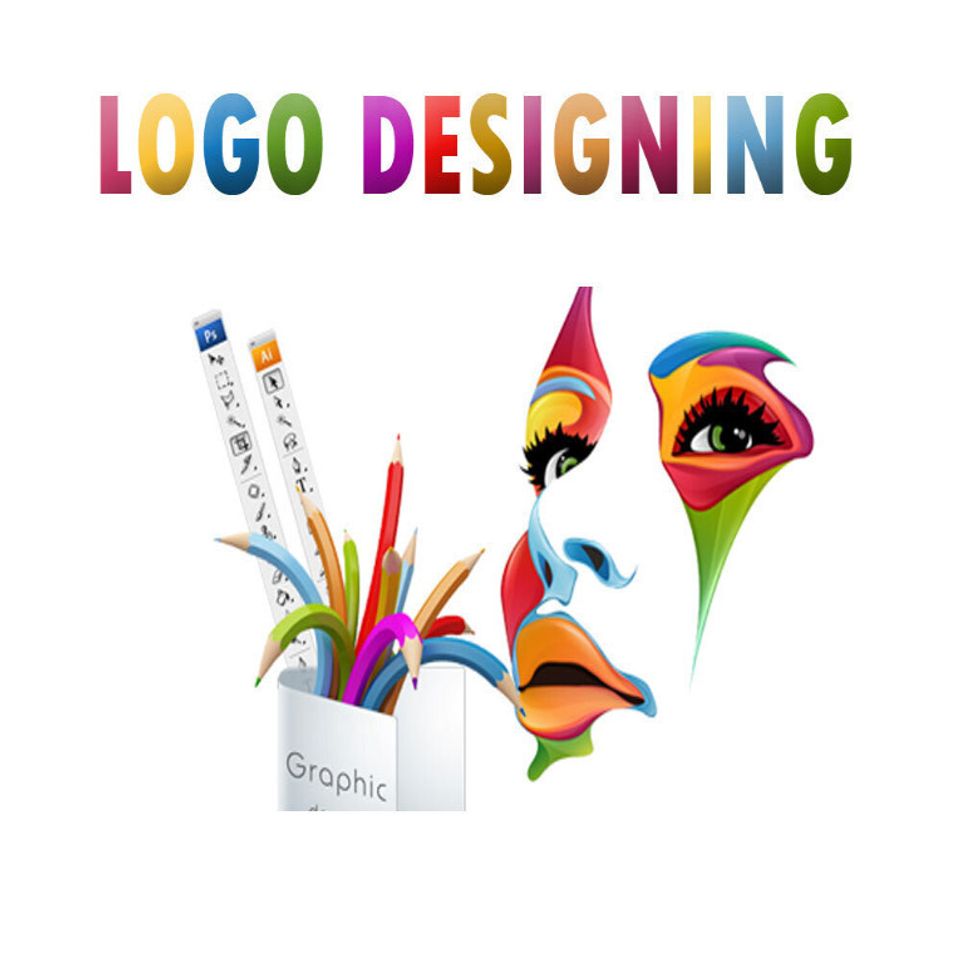 Graphic
& Logo Design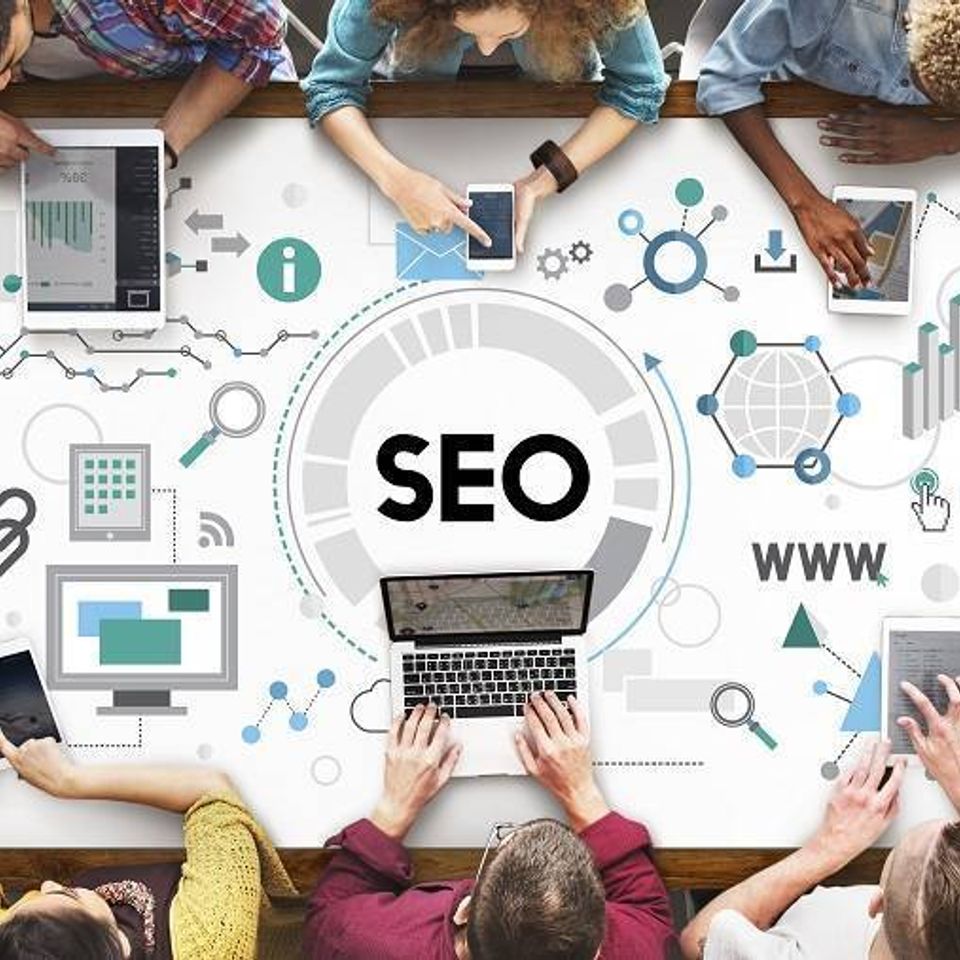 Search Engine Optimization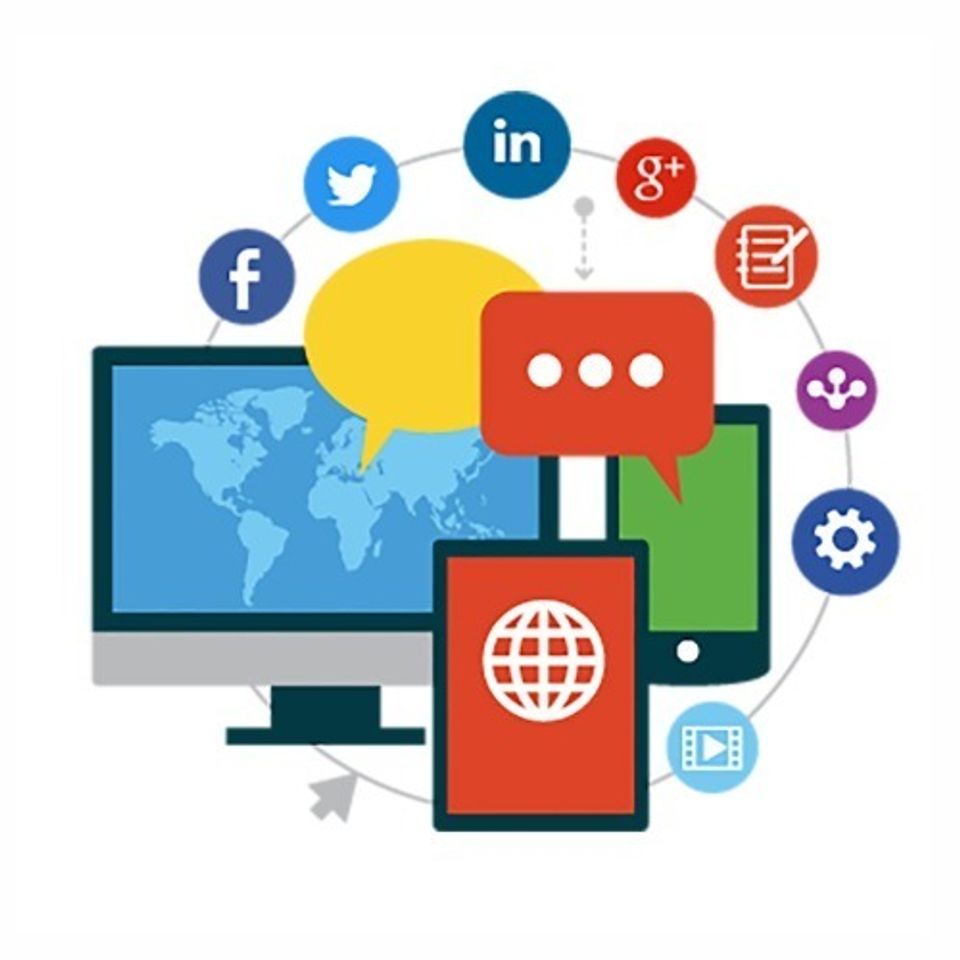 Online Reputation
Management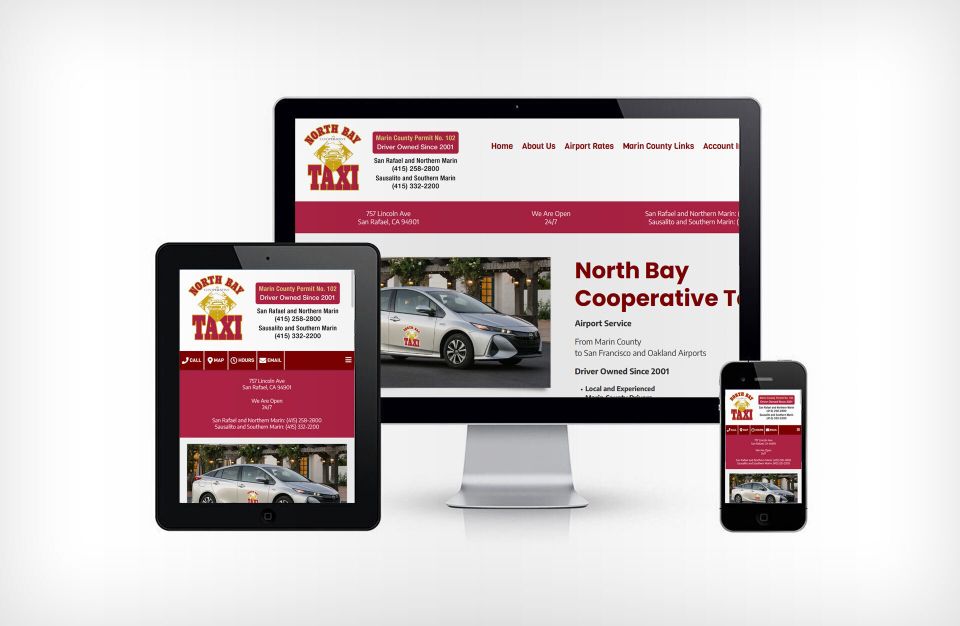 Affordable Website Hosting
Our creative web designs from one of our website design can help tune up your brand and perk up your online business. 1 Fine Design will deliver unparalleled and custom web design along with the branding essentials, to work cohesively, not just to enhance your web existence, but also to give you a better overall marketing strategy.
.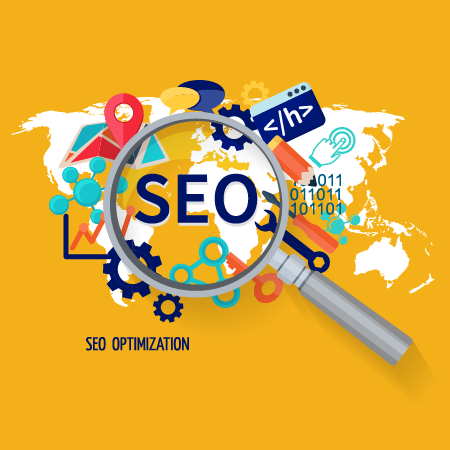 Search Engine Optimization
SEO Services
e-Commerce Consulting & Web Services
Brand Identity & Graphic Design
Social Media Branding & Management
Virtual Assistant Service
Facebook and Instagram Assistant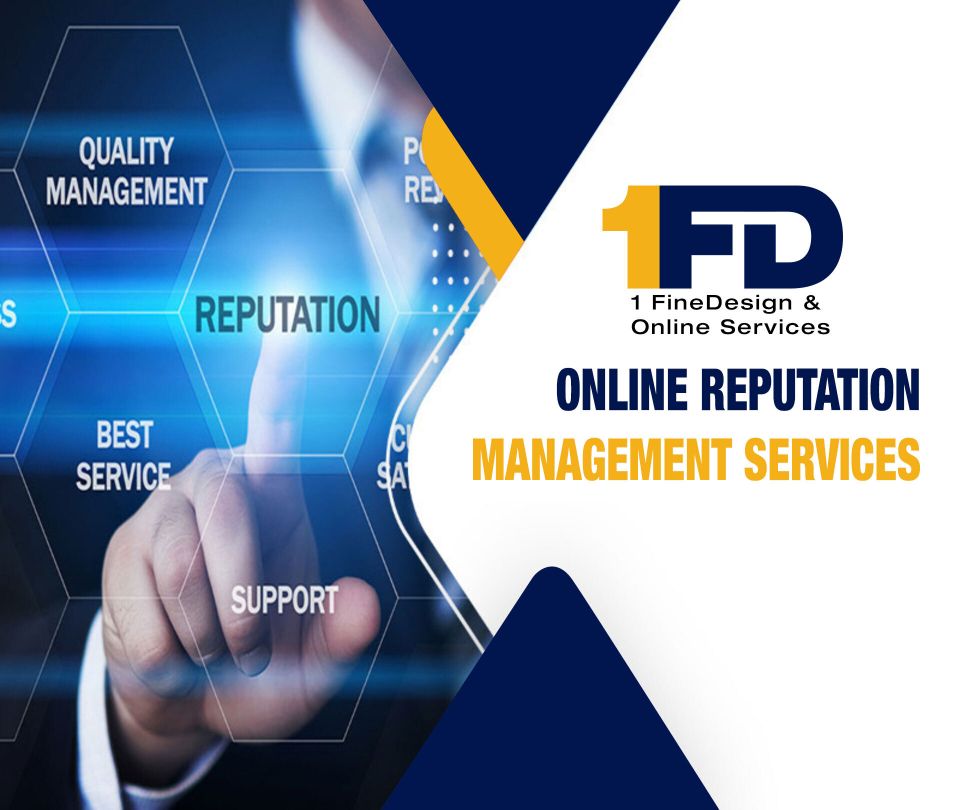 Do you know what customers are saying about your business online?
Online reviews can have a big impact on your business. In fact, the majority of consumers rely on online reviews before making a purchase decision. Maintaining a positive online reputation on sites like Google, Yelp and Facebook is something your business can't afford to ignore.
See what we can do to help!
What Our Customers are Saying

 
★★★★★
"1FineDesign work exceeds all client expectations. The team offers excellent service that shines in comparison to their client's previous designers. They're diligent, organized, and on top of the ball. They also deliver in a timely manner. 1FineDesign is a professional vendor that delivers what's needed. I will recommend them to all my friends and colleges"

- Denise R.
★★★★★
"Love these guys at 1 Fine Design! They made my transition from my old outdated website to a modern responsive one completely seamless. They understood my needs and were able to work with my budget as well. Thanks for putting up for the countless revisions and never losing steam with me! I am definitely recommending these guys to anyone who needs a website made."

- Harold S.
★★★★★
"These guys do great work and give great service! My site looks great, my visitor flow has increased, and so have my sales, thanks to their ideas and expertise. In a world of mediocrity Website Depot stands out and delivers.  And….the prices are very reasonable!! They have become an important part of my business team. I honestly don't know where our business would be without 1 Fine Design. "

- Arleen M.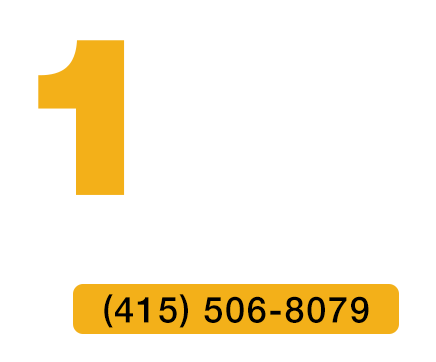 ✔ Affordable Website Design
✔ Hosting Services
✔ SEO
✔ Graphic Design
✔ Logo Design
✔ Content Provider

✔ Reputation Management
✔ Free Website Updates
✔ Photo Galleries
✔  WP Hosting
✔ Social Media
✔ Mobile Friendly