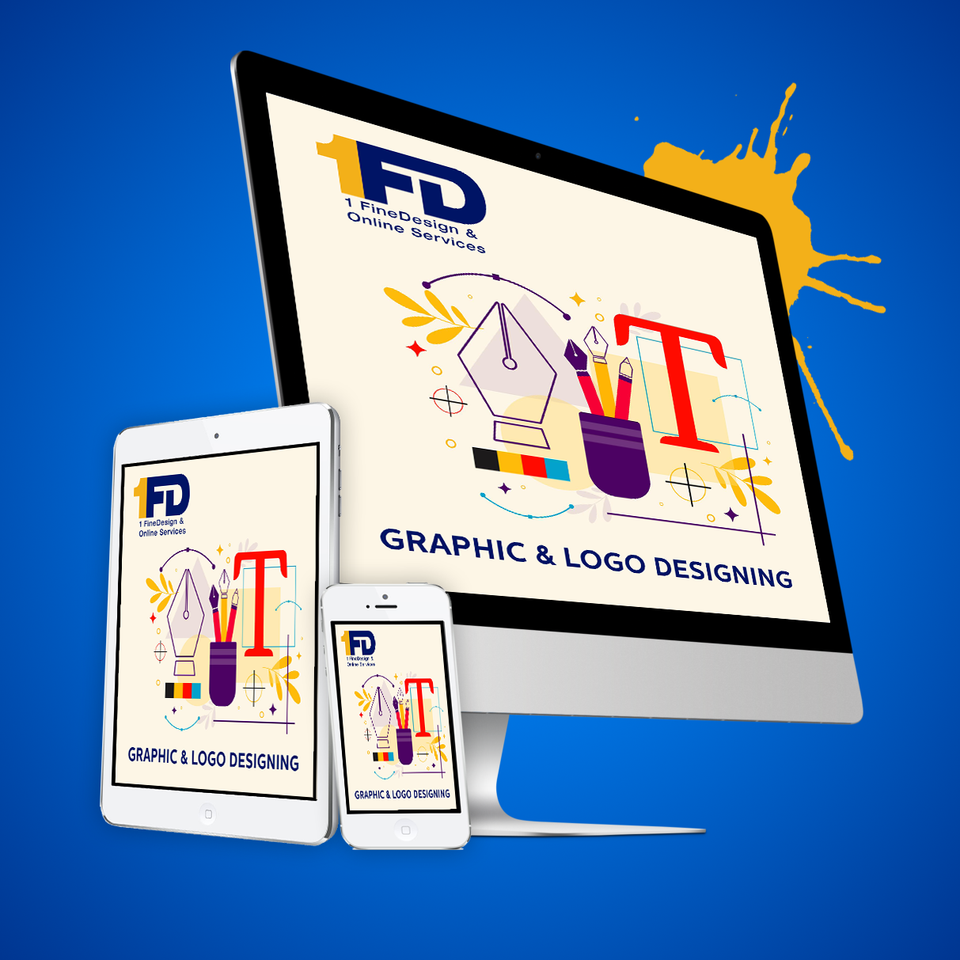 Graphic Design & Logo Design
Graphic design isn't just about color and layout. It's about drawing the eye and enticing action. Quality design will persuade potential customers to see things from your perspective. You only have a few seconds to impress … is your business making the right impression?

When potential customers visit your website or open your brochure, are you telling your story in an appealing way? Effective design is a critical component for effective marketing. By crafting balanced, well-designed materials, your business conveys a powerful message: "trust us, we know what we're doing." Customers are much more likely to make a purchase from a company they trust. You can reply on 1 Fine Design for all your graphics & logo needs!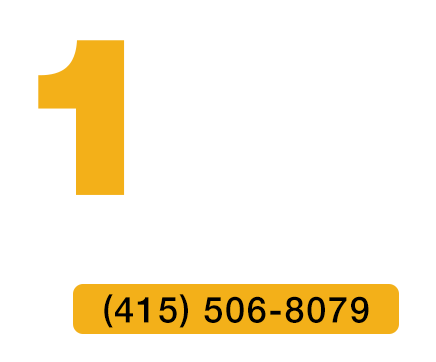 ✔ Affordable Website Design
✔ Hosting Services
✔ SEO
✔ Graphic Design
✔ Logo Design
✔ Content Provider

✔ Reputation Management
✔ Free Website Updates
✔ Photo Galleries
✔  WP Hosting
✔ Social Media
✔ Mobile Friendly